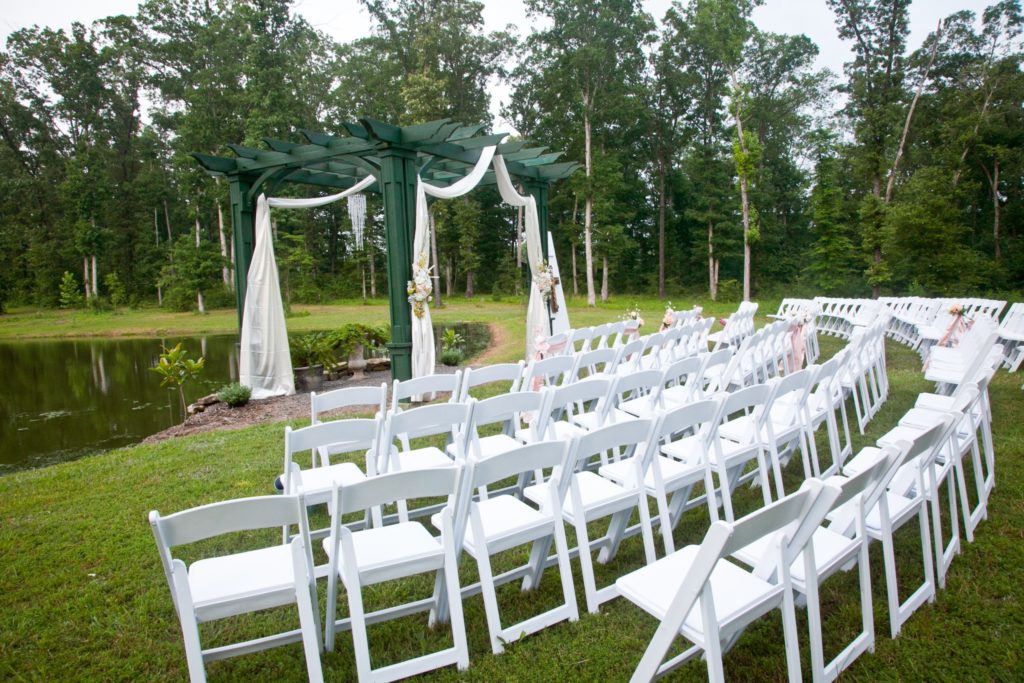 About
Avalon Keep Botanical Gardens & Avalon Hall
Avalon Keep offers eight unique outdoor ceremony sites plus an all season indoor reception facility and ballroom in a private yet accessible setting.
Avalon Hall provides the perfect banquet reception spot that can also be set for ceremony in the event of inconvenient weather. Transition to reception is made easy by our highly experienced staff.
The venue is centrally located between Little Rock and Oklahoma City. A paved scenic highway with panoramic mountains, waterfront gardens and historic forestland is sure to thrill your guests. International airline connections, Amtrak and interstates 30, 40 and 49 are less than 90 minutes.


See what they're saying.
Our happy customers have a lot to say about our venue and services!
An amazingly beautiful and peaceful place for a wedding or other event. These grounds are so well kept and the hosts are most gracious and welcoming. Michael is a wonderful photographer as well. So many people don't even know that it exists just outside of Mena. I highly recommend that you check it out before booking elsewhere.
Linda Sidell Johnson
Mike and his wife were great! They helped make my big day as stress-free as possible!
This is also a gorgeous place to have any kind of photos taken, and Mike does great with the assistance of his wife!
Olivia Self
Awesome owners and venue! Michael not only takes great care of his brides and customers, but also his vendors. We (385 Events) continue to rave about his attention to detail and ease to work with. By far the best venue in Mena that has you covered from A-Z. If you want your special occasion to be remembered for years to come book with Avalon!
Yonny Flores
Contact Us
For inquiries or booking, contact Avalon Keep Botanical Gardens today!
---